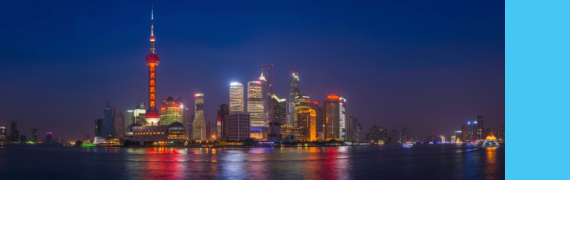 Copyright information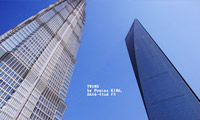 This site offers information services, aims to provide information, serve social public, not the statement does not guarantee its content validity, accuracy or reliability, does not assume the safety, accurate, and does not interrupt the responsibility, does not assume any express or implied warranty. You use this website information service that is equivalent to using the information services agreed to assume all the risks and the risk may cause any consequences.
Where in this website for any information, are for reference only, visitors before use further verification, and any autonomous decision behavior.
The web site provides information on behalf of release works and the point of view of the individual, not on behalf of the site.
This website does not any due to the use of or inability to use this web site provides information resulting from the direct, indirect, incidental, predictable, unforeseen, special or spread loss, failure, debt or business interruption of any responsibility.
The station has reprinted from other media works, reprinted designed to transmit more information, does not represent the agree with their views and be responsible for their authenticity, at the same time, the station does not have any commercial purpose reprint. Reprinted works copyright belongs to the original author, with copyright works, the copyright of copyright statement is subject to collateral. Any unit or individual that we may be suspected of infringement of their legitimate rights and interests, should be timely feedback to us in writing, and to provide proof of identity, proof of title and a detailed proof of infringement cases, we receive after the above-mentioned legal documents, will quickly remove infringing content.
Visitors understand and agree, this website may due to government regulations, the existing laws and regulations change, fire, earthquake, unrest, war, blackout, partners or related telecommunications sector Internet software and hardware equipment failure or malfunction, or its negligence of all or part of the interruption, delay, omission, or cause data and prices are transmitted or stored on error, or were third invasive system caused by altered or falsified change information, this site does not assume any liability.
This site through the application, registration form the user name, gender, age and other personal information, in the unregistered users agree to circumstances, does not in any way open to any third party. When the judicial organs shall require the website disclosure of personal information, this website will according to law enforcement agencies or public safety requirements for the purpose of providing information. In this case is disclosed, the website disclaimer.
The web site provides links to third party websites, but the site is not responsible for the maintenance of the site, and are not responsible for the content of those websites, do not represent this website to link to the site content approval or support.
The above provisions applicable to the station for any user, for failing to specified matters, the station will be by other terms, the terms of the final interpretation of Fortune exhibition company limited.